Andrew Has His Period
From Beyond Social
Aay Liparoto
artist
About
Performance based research, 2015, Duration: 9 Months
An auto-ethnographic investigation, re-imagining their sense of self around the premise of 'What if 28 years ago they had said 'it's a boy', examining the effect of performing gender in daily life through material culture. The project which embraces low and prolific image-making culminated in a film which engages with the domestic aspect of the project and a book 'Andrew has his period. (Anecdotes of Androgyny)'.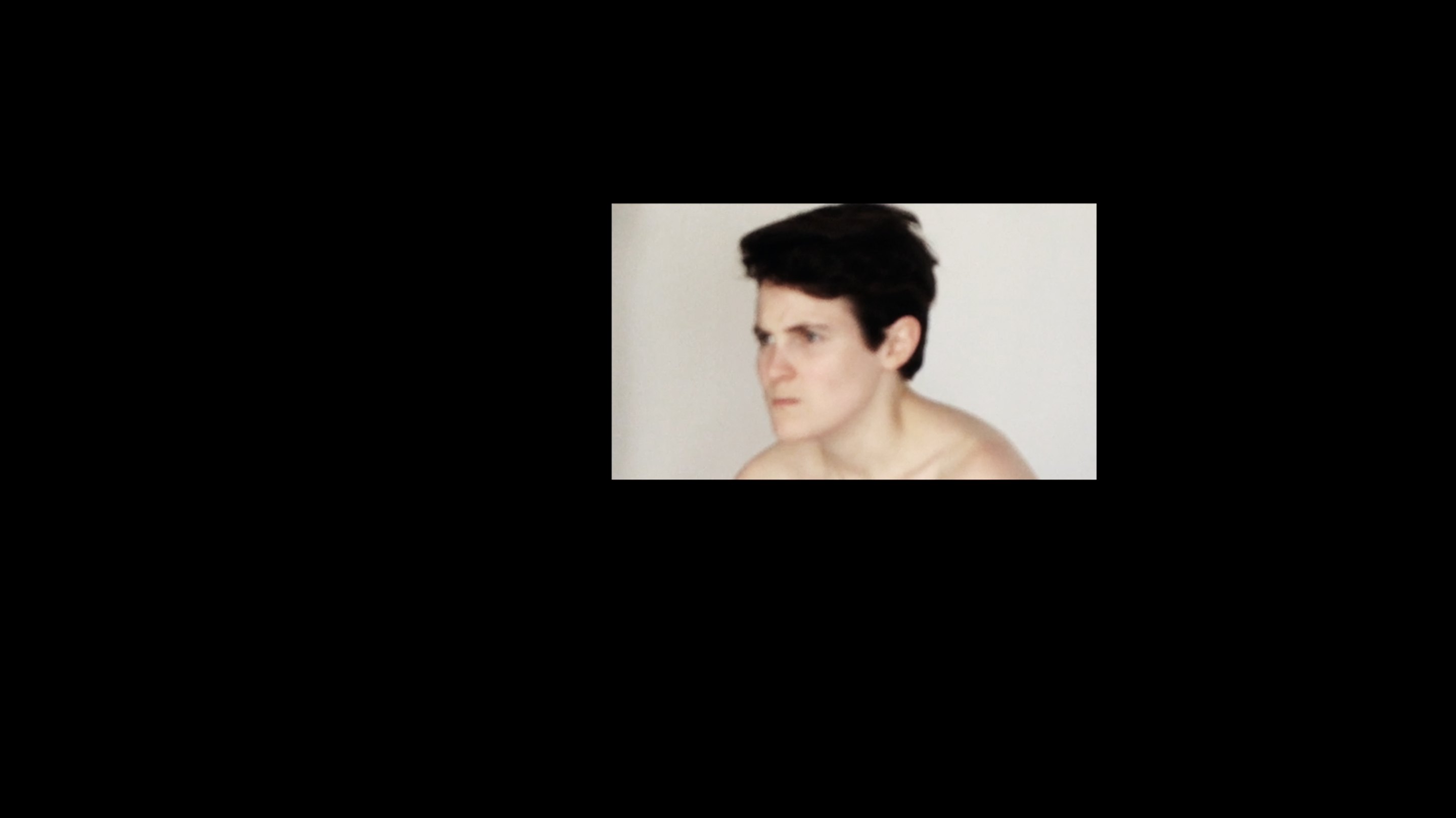 'Is it real?' I am often asked. I guess it is the concept of a real or an authentic identity that I am essentially interested in. It is/was real. Not in that I want to be Andrew but real in that I find, I am no longer Abigail. Real in exposing the mechanism and force in simple objects, language and in my orientation to space.
Recent edits
User account "Andrew Has His Period" is not registered.
No changes were found matching these criteria.
Links