Editorial Issue 1: Redesigning Business
From Beyond Social
Author: Deanna Herst & Iris Schutten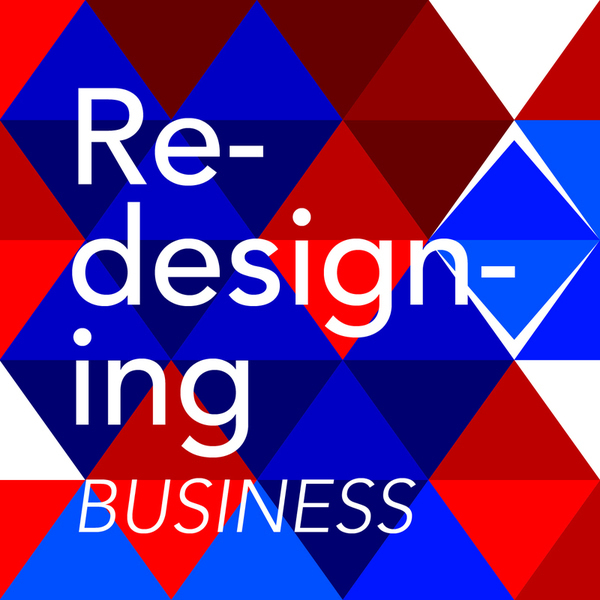 'Redesigning Business' focuses on, and questions, developments in business models resulting from creative thinking. Can designers and artists such as yourself really make a change?
Social design
Social design is an emerging field of practice. As a design approach, it no longer focuses exclusively on products but instead proposes a (re)design of processes, interactions and relationships. As a response to developments and changes in our society, social design aims to involve participants and stakeholders within the design process, while focusing on societal issues such as bottom-up strategies and sustainability. At the same time, and from similar perspectives, new business models are emerging rapidly within our current economy. How can these worlds be brought together?
Paradigm Shift
The worldwide financial crisis, ongoing social transitions and the emergence of new technologies seem to have made old certainties redundant. New business models are emerging rapidly. According to the Russian Economist Nikolai Kondratiev, economic crises are always preceded by social revolutions. Think, for example, of the industrial revolution, the introduction of the automobile and currently the information age. What all these crises have in common is societal and economical change: other forms of labour, different organisational structures, new business models and new players in charge. If we consider the current crisis a similar tipping point, this could open up possibilities for creative disciplines as well as for businesses.
Redesigning business?
Currently, designers as well as entrepreneurs are exploring the potential of the sharing economy and the circular economy. In innovative projects such as 'Kickstarter', 'CrowdBuilding', 'De Ceuvel' and 'AirBnB', the basis of multiple value creation is formed by new and existing flows of money, local entrepreneurship, bottom-up strategies, social capital, open networks, energy transition and new technologies. Tools from the creative disciplines have proven here to be useful and necessary; design thinking and systemic analysis (the study of sets of interacting entities) make it possible to intertwine a wide range of parameters within a complex reality. This could lead to new and exciting business models.
Utopian ideal or a future reality?
Projects such as 'Disarming Design from Palestine' (an inclusive design label that presents functional products from Palestine, initiated by Annelys de Vet), 'Wikihouse' (an open source building toolkit by Joost Beunderman), the 'Biobased Retrofit House' (a project by Duzan Doepel that combines soil decontamination with social housing improvement) and the rapid emergence of decentralised and locally-owned sustainable energy companies (such as the cooperative 'Zon@School') show that redesigning existing business models seems promising. However, at the same time one may question how realistic these new models are. Will bottom-up initiatives eventually be absorbed by 'old' economical systems, as was the case with AirBnB? Can designers and artists really contribute to new economic models? Is this a utopian ideal or a future reality?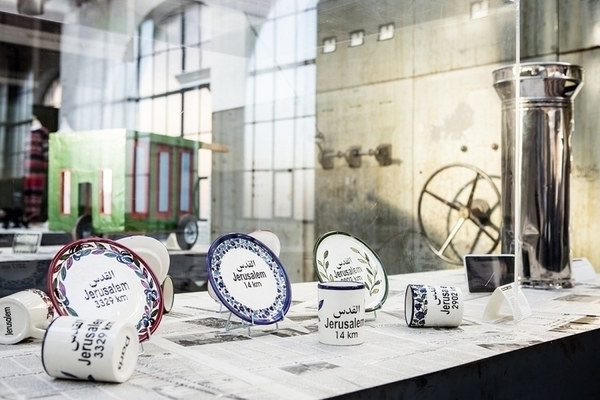 Explore with us!
In this issue, we invite you to explore with us the following questions and issues: How are ongoing contemporary developments affecting and changing the way we do business? Which skills do designers, artists and other creative practitioners need to develop in order to change the way we do business? How realistic are these new models? Does changing business from a design perspective represent a 'mission impossible' or is it our only way out? How can we implement new business models through design?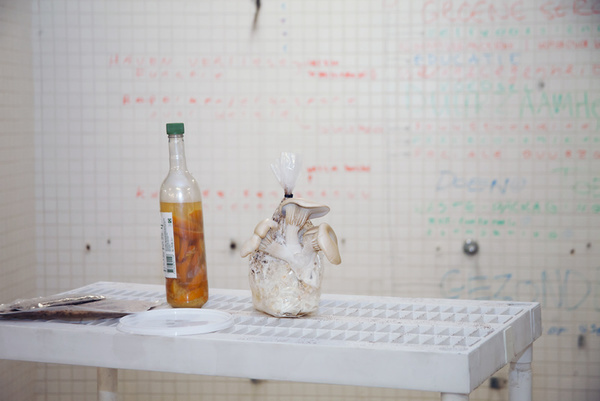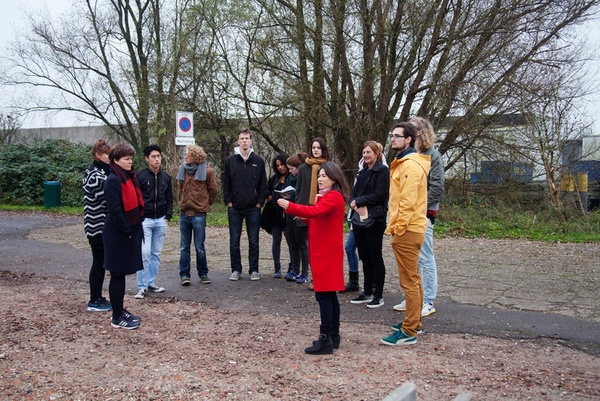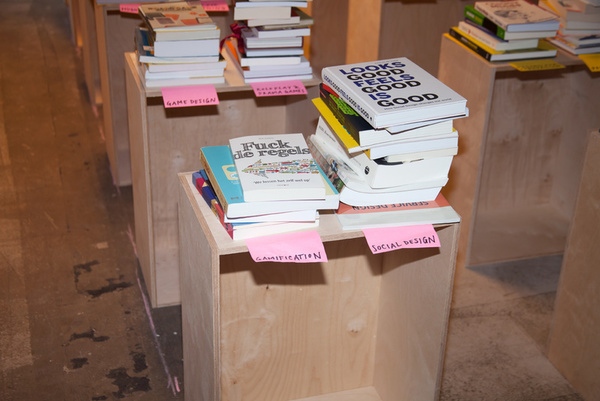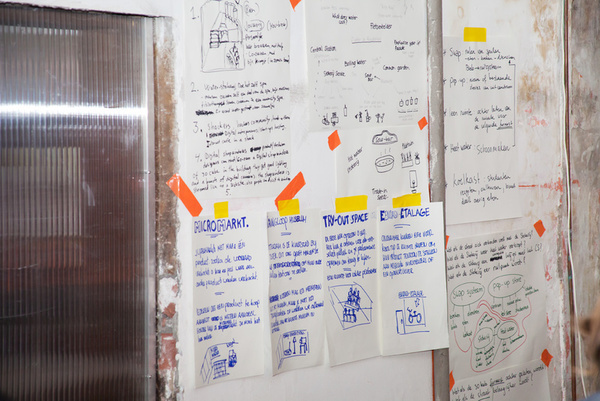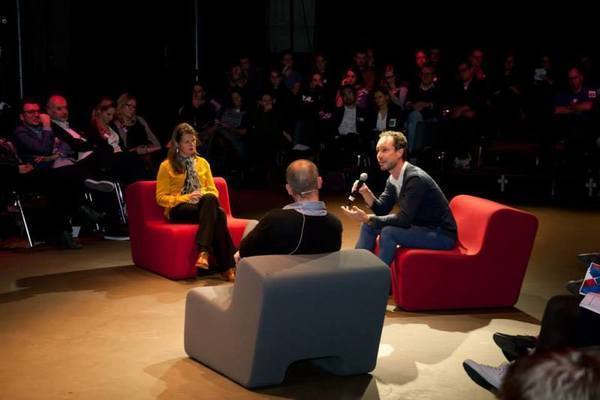 The first explorations within this issue have started at the masterclasses and symposium 'Redesigning Business', organised by the Willem de Kooning Academy in Rotterdam from November 17-21 2014. In this issue, you'll find proposals and projects that were collected during this event and work that was collected afterwards; within the different minors of the social practices of the WdKA but also work made by other experts and institutions; like the Ecolab from the Moholy-Nagy University of Art and Design in Budapest. Of course, this issue is never finished; it's an ongoing research. We encourage you to add new content anytime!

Deanna Herst and Iris Schutten
Social Practices
Willem de Kooning Academy University of Applied Sciences Rotterdam
2014