Intersectional Feminism
From Beyond Social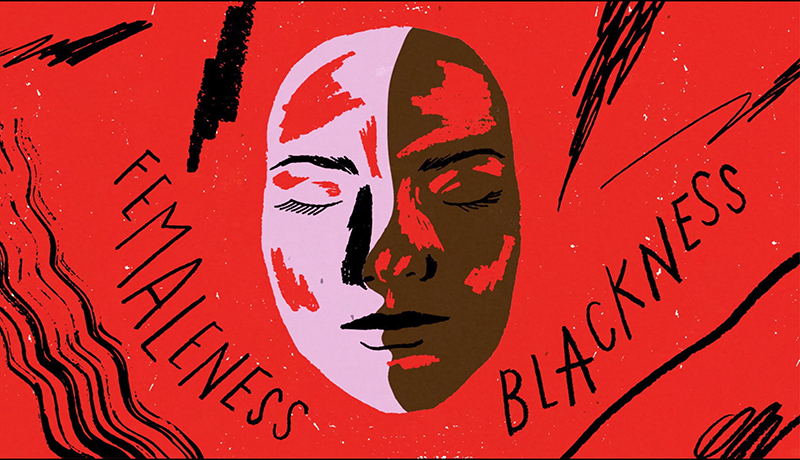 In recent years, the term intersectionality has increasingly gained traction in the feminist discourse. But what does it mean, where does it come from and why do we need intersectionality? Why can we not "just be feminists" anymore?
Intersectional Feminism
What is Feminism?
Feminism is "the belief in the social, political, and economic equality of the sexes" according to dictionary Merriam Webster (1893). Considering that this definition originated during first wave-feminism in the late 19th century (First-wave feminism, 2020) but since we are the time of fourth wave-feminism now, it seems overdue to revise it, as the role of women in society has changed drastically over the past 130 years.
Why we need Intersectionality
A term that appears increasingly in the recent discourse of feminism is intersectionality. Coined by civil rights advocate and law professor Kimberlé Crenshaw in 1989 (Blaque, 2019), it describes the idea that an individual can be subject to different forms of discrimination at the same time. Therefore these forms of discrimination should not be treated as separate issues but need to be addressed in regard to each other. Crenshaw references the case of DeGraffenreid vs General Motors; a legal battle where a group of Black women tried to sue General Motors for discriminating against them. The court found the company not guilty because they employed women as well as Black people, only that all the women were white and all Black people were men. The court did not consider looking into the employment of Black women specifically (Blaque, 2019).
A New Definition of Feminsim
As we see, people's identities exist at different intersections of oppression and privilege. Therefore, feminism cannot and must not be not intersectional. There is no hierarchy in equality, so we cannot make the fight for it a hierarchical matter. Hence I propose a new definition of feminism: "the belief in the social, political, and economic equality of all genders that recognizes the fact that different forms of oppression and privilege can impact individuals at the same time".
Sources
Literature
In: Merriam Webster. 1893. [online] Available at: <https://www.merriam-webster.com/dictionary/ feminism> [Accessed 12 October 2020].
En.wikipedia.org. 2020. First-Wave Feminism. [online] Available at: <https://en.wikipedia.org/wiki/ First-wave_feminism> [Accessed 12 October 2020].
Media
Fagot, M., n.d. #Apeoplesjourney: African American Women And The Struggle For Equality. [image] Available at: <http://maryfagot.com/National-Museum-of-African-American-History-Culture> [Accessed 17 November 2020].
Blaque, K., 2019.
What Is: Intersectionality
. [video] Available at: <
https://youtu.be/lEeP_3vmdBY
> [Accessed 12 October 2020].
Links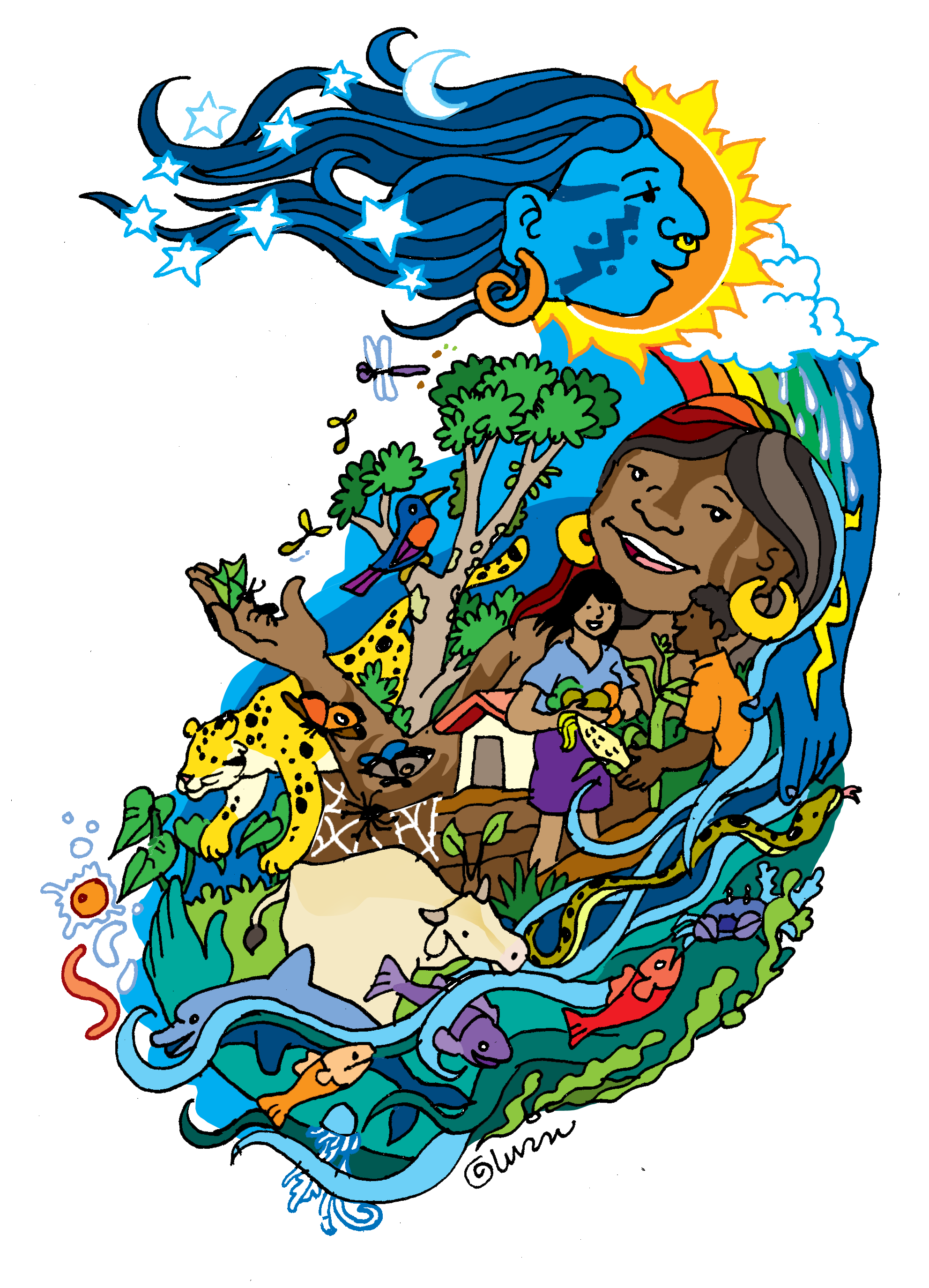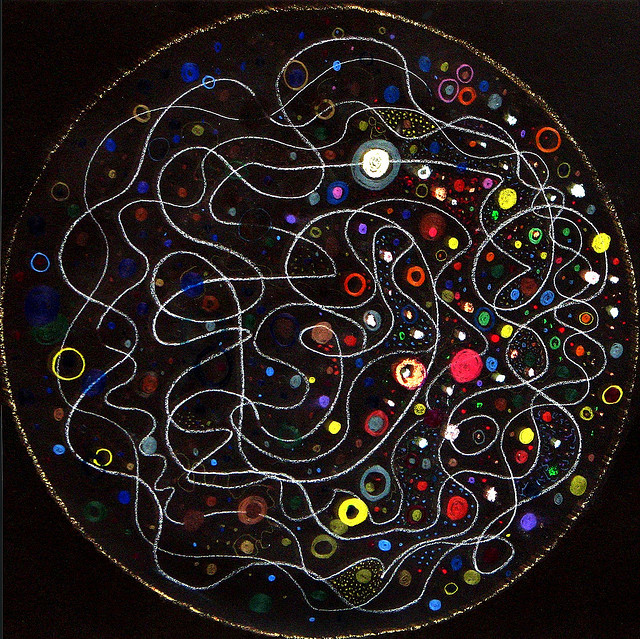 [[Category: | ]]
Recent articles
CONTRIBUTE
Feel free to contribute to Beyond Social.
There are four ways to contribute:
Create a new article. Beyond Social is written and edited by its community. Contribute to this online publishing platform with an article (text, photo-essay, video, audio and so on) about your project, theory, event or initiative in the field of Social Art & Design.
Edit this page, or any of the other ones. If there is any missing information or spelling mistakes in this article, please don't hesitate to change it. Other complementing work, such as including media files (images/video's/audio) is also very much appreciated.
Talk
with the contributers and others by taking part in one of the discussions on the TALK-page of an article. These pages are the semi-hidden backside of articles, hence ideal for discussions about an article without changing the initial text.
PROPOSE a new editorial. Beyond Social invites guest editor(s) to emphasize a certain issue, topic or theme. Guest editors write an editorial, invite others to create articles by an open call and/or add existing articles.