Precious mask
From Beyond Social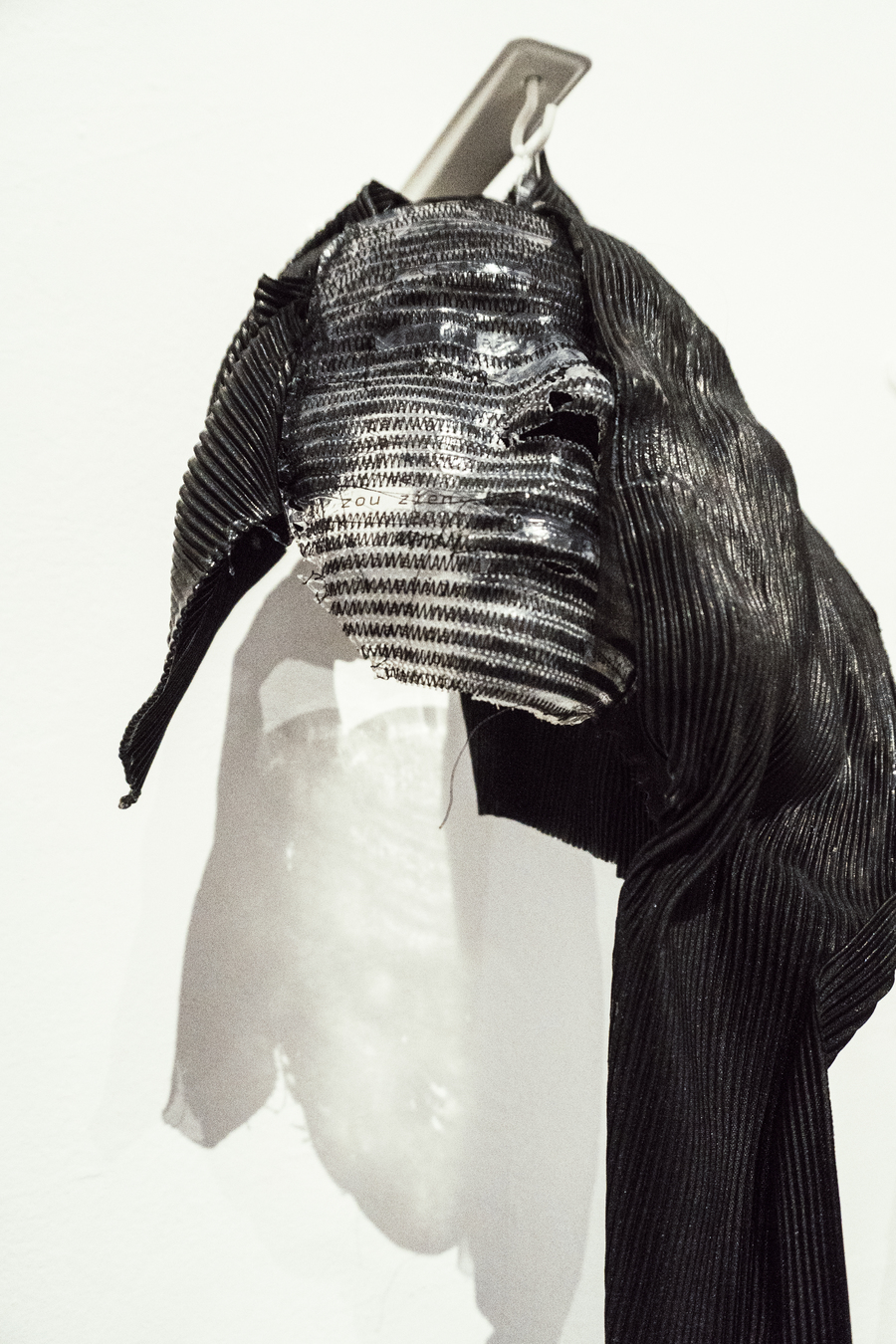 How hard is it to speak about tough experiences? When do we speak? In which circumstances do we feel safe enough to speak about sensitivities? All these questions revolve around trust.
During the minor cultural diversity it became clear to me that trust amongst each other is the basis for a group of people. Evenmore, without this basis the community couldn't function. This is what I want to show with this project called Precious Mask.
The masks are a tool to show and measure how much trust there is in that particular moment. During the performance I reveal the stories that are hidden behind the masks. This occurs during the performance in a silent dialogue one on one. Based on intuition I will decide which information to reveal.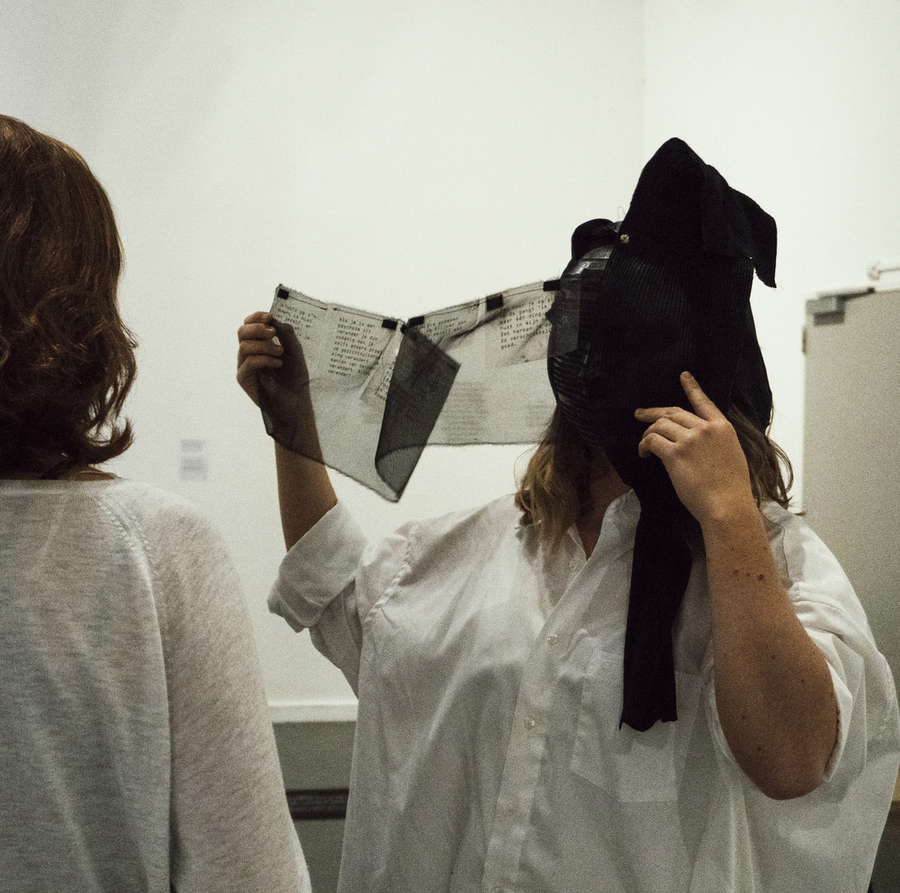 Links
Recent articles
CONTRIBUTE
Feel free to contribute to Beyond Social.
There are four ways to contribute:
Create a new article. Beyond Social is written and edited by its community. Contribute to this online publishing platform with an article (text, photo-essay, video, audio and so on) about your project, theory, event or initiative in the field of Social Art & Design.
Edit this page, or any of the other ones. If there is any missing information or spelling mistakes in this article, please don't hesitate to change it. Other complementing work, such as including media files (images/video's/audio) is also very much appreciated.
Talk
with the contributers and others by taking part in one of the discussions on the TALK-page of an article. These pages are the semi-hidden backside of articles, hence ideal for discussions about an article without changing the initial text.
PROPOSE a new editorial. Beyond Social invites guest editor(s) to emphasize a certain issue, topic or theme. Guest editors write an editorial, invite others to create articles by an open call and/or add existing articles.