CITY HIDEAWAY
From Beyond Social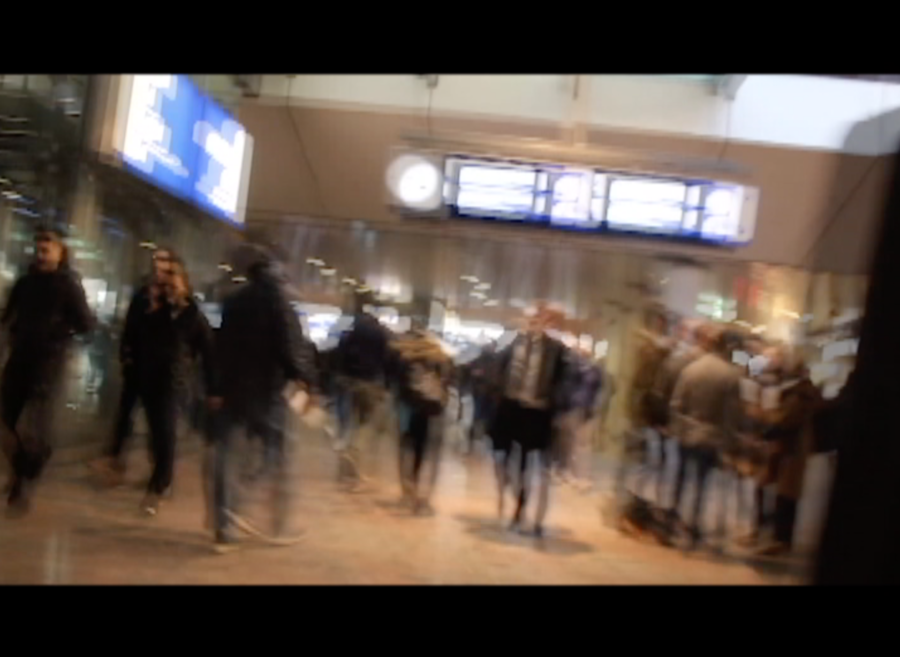 The wikipage input value is empty (e.g. SomeProperty::, [[]]) and therefore it cannot be used as a name or as part of a query condition.
A graduation project
In a world where we are online 24/7, and where cities are more crowded than ever, our senses are constantly stimulated by everything that is happening around us. Things such as traffic, unobservant cyclists and the fact that there are people everywhere, give us an urge to look for peaceful and quiet spaces within the chaos.
With 82% of happy inhabitants, Rotterdam is the city with the lowest happiness rate. In contrast to the Beemster, where 94% of the inhabitants claim to be happy. More and more people are moving to cities and Rotterdam in particular is becoming more popular than ever before. In 2014, Rotterdam received the Urbanism Award from the Academy of Urbanism, for being the best city in Europe to live in. On the 1st of April 2018 Rotterdam almost reached 640.000 inhabitants, which is an increase of 1.683 inhabitants since the 1st of January. Between January and April 2017, there was an increase of 1.193 people who moved to Rotterdam. This is an increase of 490 people in the same period last year.
Young adults who live in the city, have a 40% higher risk of getting a psychosis later in life and all city inhabitants have an increased chance by 21% of getting an anxiety disorder and a 39% higher risk of getting a depression.
From there my first and foremost research question became the following:
How can I, as a designer, create a quiet spot in the city of Rotterdam for people who are overwhelmed by the bustle?
Find out more on the 2nd of July, 2018.
Links
Recent articles
CONTRIBUTE
Feel free to contribute to Beyond Social.
There are four ways to contribute:
Create a new article. Beyond Social is written and edited by its community. Contribute to this online publishing platform with an article (text, photo-essay, video, audio and so on) about your project, theory, event or initiative in the field of Social Art & Design.
Edit this page, or any of the other ones. If there is any missing information or spelling mistakes in this article, please don't hesitate to change it. Other complementing work, such as including media files (images/video's/audio) is also very much appreciated.
Talk
with the contributers and others by taking part in one of the discussions on the TALK-page of an article. These pages are the semi-hidden backside of articles, hence ideal for discussions about an article without changing the initial text.
PROPOSE a new editorial. Beyond Social invites guest editor(s) to emphasize a certain issue, topic or theme. Guest editors write an editorial, invite others to create articles by an open call and/or add existing articles.