Christian Aslund
From Beyond Social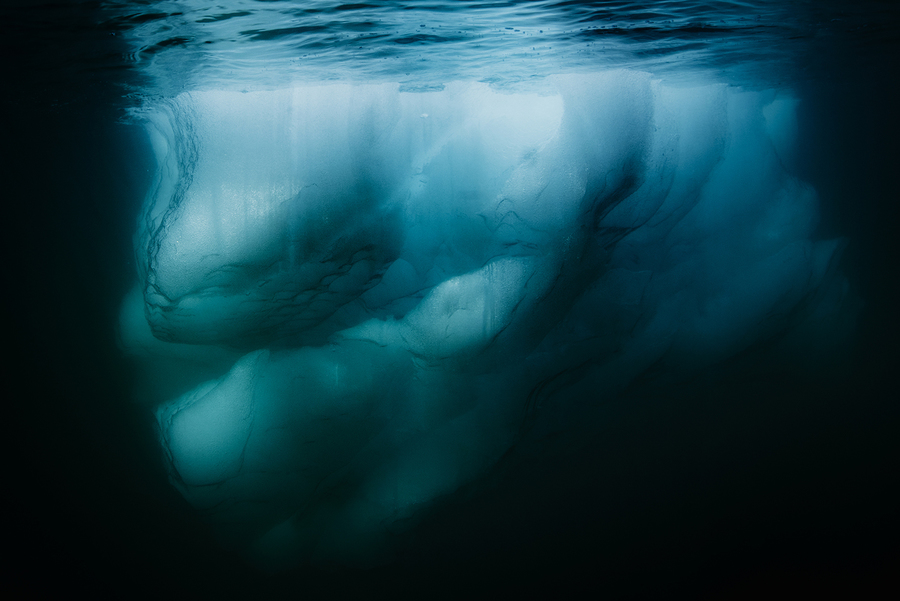 The wikipage input value is empty (e.g. SomeProperty::, [[]]) and therefore it cannot be used as a name or as part of a query condition.
Sustainable (new earth) photography
Christian Åslund is an award winning Swedish photographer, based in Stockholm. Christian has a background as a photojournalist working for newspapers, magazines and NGO's, documenting armed conflicts, environmental and social issues. He also shoots commercial and editorial photography, capturing life's moments with a twist. In 2013 Christian was awarded first place in the Campaign category of the Sony World Photography Awards.
Christian Åslund (b. 1974) shoots a wide range of photographic assignments. He started his professional carrier 1998 working as a newspaper staff photojournalist, turning freelance in 2001. His pictures are often characterized by a humorous undertone in an effort to convey a feeling of hope, even if the subject is serious.
Christian is committed to environmental topics and he has worked extensively with the Greenpeace organization.
In 2013 he went on an expedition to ski to the North Pole to document a manifestation to save the Arctic and declare the High Arctic and the Arctic Ocean a global sanctuary, off limits to the oil industry and unsustainable, high impact, industrial fishing.
Links
Recent articles
CONTRIBUTE
Feel free to contribute to Beyond Social.
There are four ways to contribute:
Create a new article. Beyond Social is written and edited by its community. Contribute to this online publishing platform with an article (text, photo-essay, video, audio and so on) about your project, theory, event or initiative in the field of Social Art & Design.
Edit this page, or any of the other ones. If there is any missing information or spelling mistakes in this article, please don't hesitate to change it. Other complementing work, such as including media files (images/video's/audio) is also very much appreciated.
Talk
with the contributers and others by taking part in one of the discussions on the TALK-page of an article. These pages are the semi-hidden backside of articles, hence ideal for discussions about an article without changing the initial text.
PROPOSE a new editorial. Beyond Social invites guest editor(s) to emphasize a certain issue, topic or theme. Guest editors write an editorial, invite others to create articles by an open call and/or add existing articles.