De Rotterdamse Set
From Beyond Social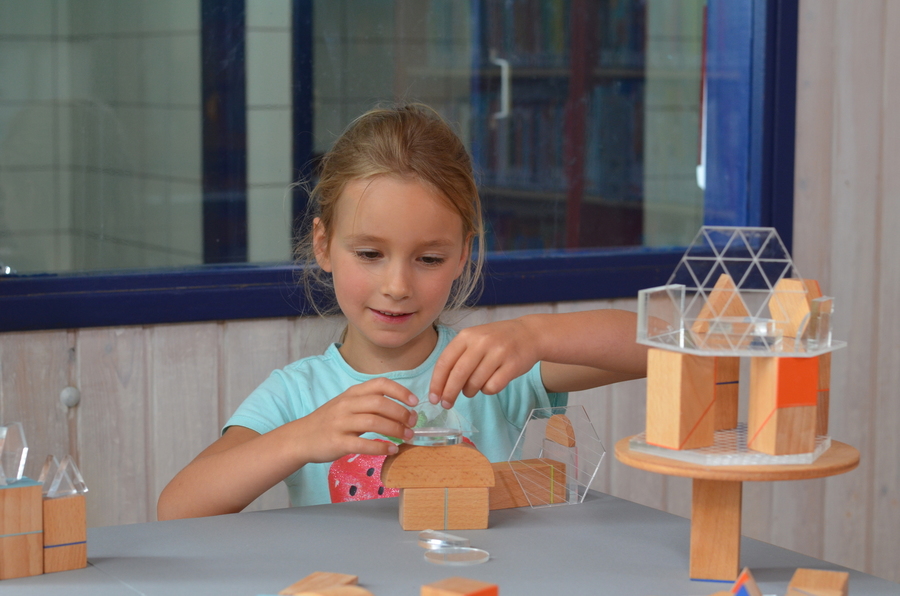 The wikipage input value is empty (e.g. SomeProperty::, [[]]) and therefore it cannot be used as a name or as part of a query condition.
Speel je Wijs
Children discover the world trough play; they get experience by trying self-initiated things. Those experiences will help them later on in life to estimate situations. There is not a lot of room in Dutch primary schools for this natural learning process. Nearly all schools have a clear and set program which lives is measurable and thought through, but it leaves no possibility to base the education on the children's interests.
I have made a set of toys for children from 4 to 8 years old. While playing with them, children can discover geometric principles. The set is made to use at primary schools. With my design I want to contribute in the development of more flexible and child-oriented education. In this education the child's interest in the subject is very important. With my design I connect with children's investigative attitude: the education becomes more relevant to the child because it's self-directed. In this way, children will have a beter learning experience and enjoy school more.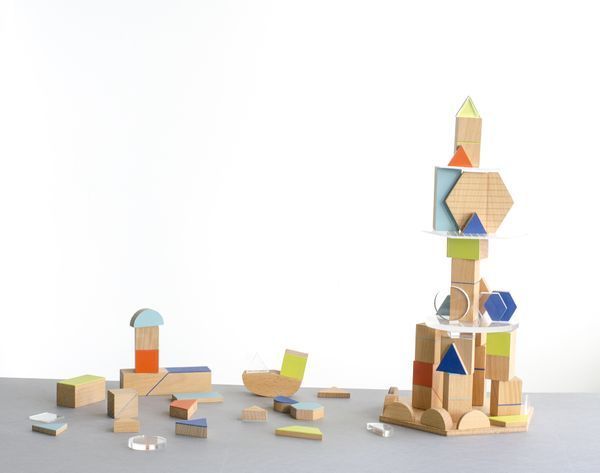 Links
[www.sofievandereijk.nl www.sofievandereijk.nl]
Recent articles
CONTRIBUTE
Feel free to contribute to Beyond Social.
There are four ways to contribute:
Create a new article. Beyond Social is written and edited by its community. Contribute to this online publishing platform with an article (text, photo-essay, video, audio and so on) about your project, theory, event or initiative in the field of Social Art & Design.
Edit this page, or any of the other ones. If there is any missing information or spelling mistakes in this article, please don't hesitate to change it. Other complementing work, such as including media files (images/video's/audio) is also very much appreciated.
Talk
with the contributers and others by taking part in one of the discussions on the TALK-page of an article. These pages are the semi-hidden backside of articles, hence ideal for discussions about an article without changing the initial text.
PROPOSE a new editorial. Beyond Social invites guest editor(s) to emphasize a certain issue, topic or theme. Guest editors write an editorial, invite others to create articles by an open call and/or add existing articles.