Erasmus Change
From Beyond Social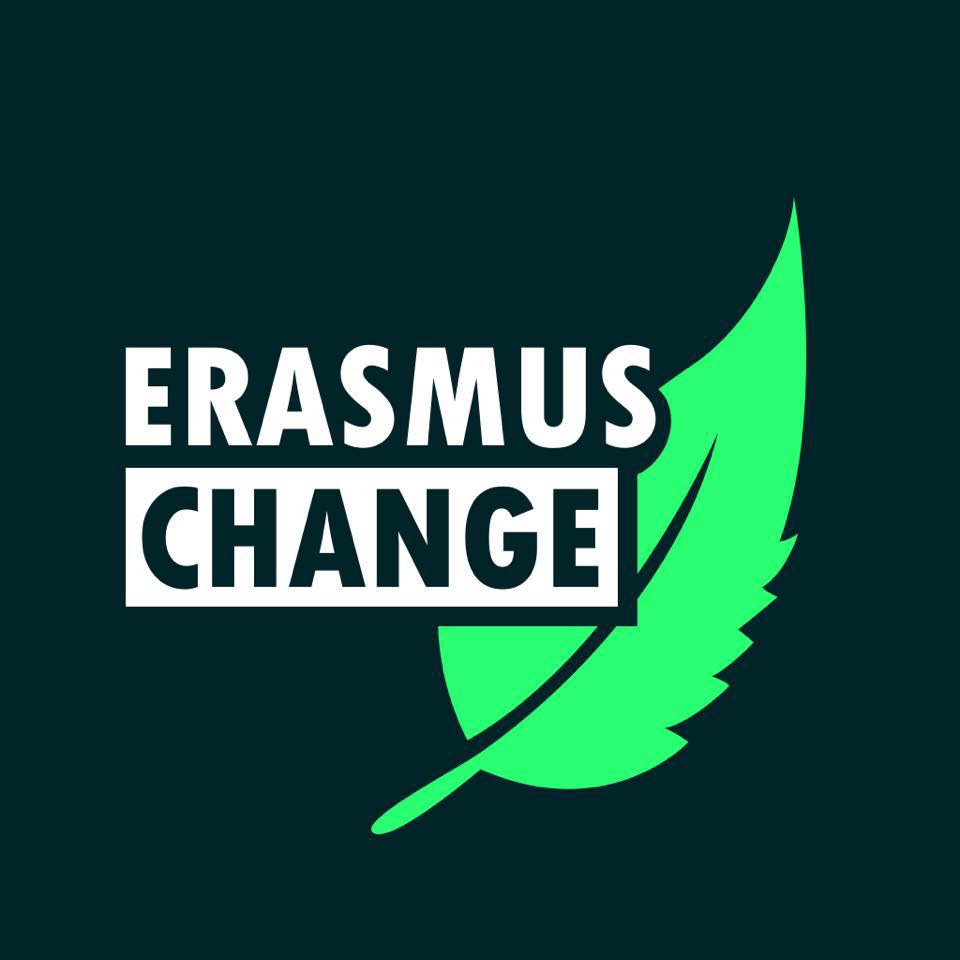 The wikipage input value is empty (e.g. SomeProperty::, [[]]) and therefore it cannot be used as a name or as part of a query condition.
SPIN is a sister group of Erasmus Change, a climate organization in Rotterdam.
Manifesto
We are Erasmus Change. Together, we are standing up for climate justice. Our generation cannot and will not stay passive. We are a diverse group of people. We organize ourselves in various working groups so that we can all contribute in our own way.

This is what we stand for:
• Human-induced climate change is real. We oppose the denial of facts. We will base our stances on scientifically obtained knowledge.
• Climate action should be taken right now. Every day of delay makes the climate crisis less likely to be solved. The climate transition has to be just. Polluters pay. Wealth and income inequality as a result of climate change must be prevented.
• We demand system change. Responsibility must not be put only on the individual - we need political action as well. Involvement both within and outside the current political landscape is required. Civil disobedience is an acceptable form of political action.
• We are a peaceful movement. We do not allow the use of violence in our name.
• We're a little terrified, yet excited and hopeful for our future. Seeing so many join our movement encourages us to keep fighting. Power to the people.
Links
[[Category: | ]]
[[Category: | ]]
Recent articles
CONTRIBUTE
Feel free to contribute to Beyond Social.
There are four ways to contribute:
Create a new article. Beyond Social is written and edited by its community. Contribute to this online publishing platform with an article (text, photo-essay, video, audio and so on) about your project, theory, event or initiative in the field of Social Art & Design.
Edit this page, or any of the other ones. If there is any missing information or spelling mistakes in this article, please don't hesitate to change it. Other complementing work, such as including media files (images/video's/audio) is also very much appreciated.
Talk
with the contributers and others by taking part in one of the discussions on the TALK-page of an article. These pages are the semi-hidden backside of articles, hence ideal for discussions about an article without changing the initial text.
PROPOSE a new editorial. Beyond Social invites guest editor(s) to emphasize a certain issue, topic or theme. Guest editors write an editorial, invite others to create articles by an open call and/or add existing articles.