If you can't be yourself outside your home
From Beyond Social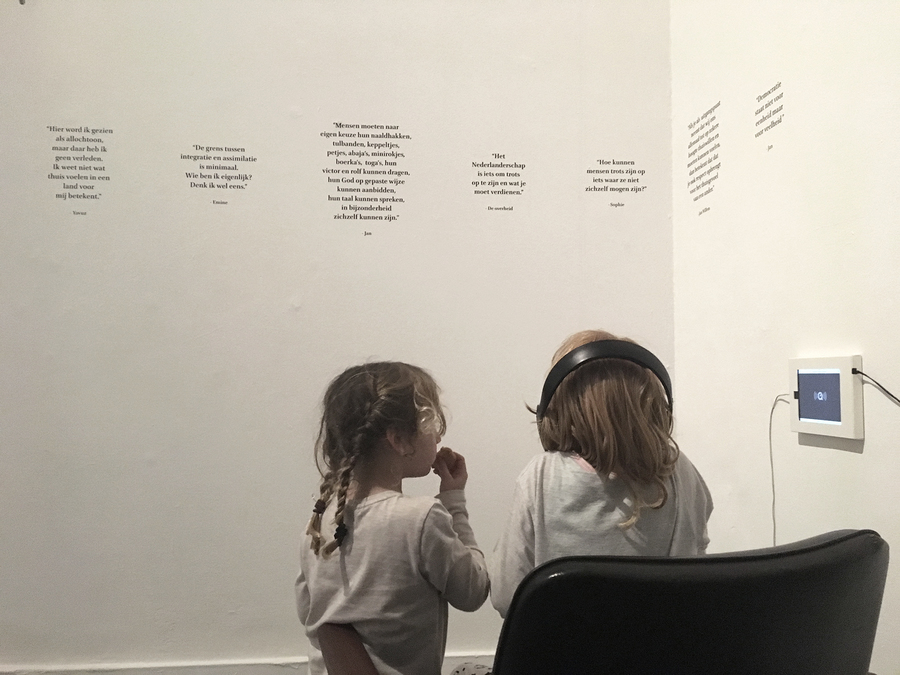 The Dutch government tries to achieve a society where all citizens should be able to feel at home, but can every person in the Netherlands really feel at home? In december 2017 I presented an installation in TENT (Rotterdam, NL) about personal stories of "the new Dutchmen" who experience a lot of tensions related to culture differences.
To me it always sounded logical to be yourself, whether I am inside or outside the house. When I can be myself around other people, I feel at home quickly - regardless the place.
People who are raised between a western and a non-western culture have to shift constantly between one another. On top of that, they are structurally exposed to general prejudgments.
Apparently, article 1 established in 1994 in order to prevent discrimination, does not offer the comfort needed. In this installation personal stories by "the new Dutchmen" question the effectiveness of article one. Our government tries to achieve a society where all citizens should be able to feel at home, but can every person in our country?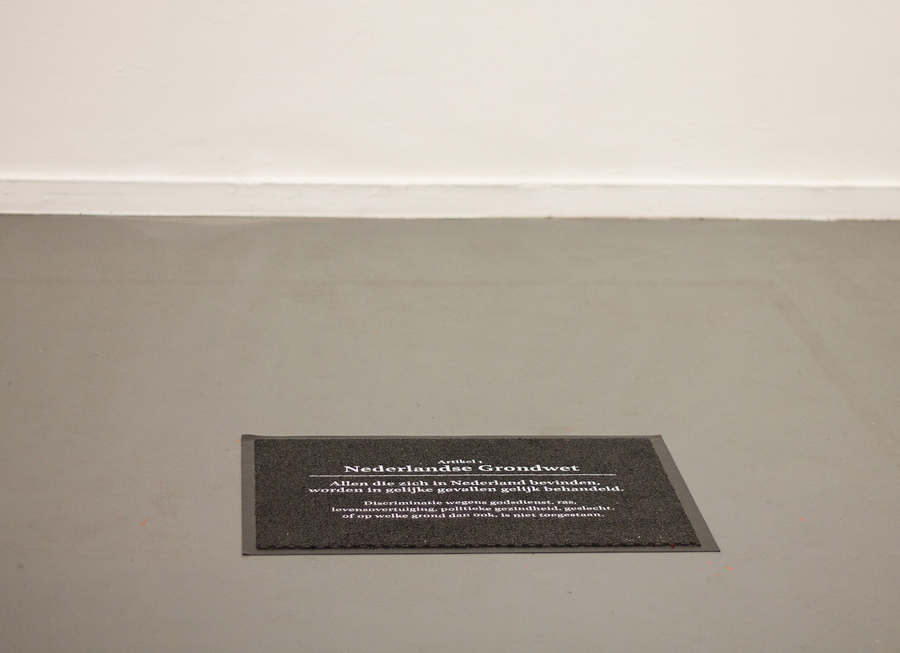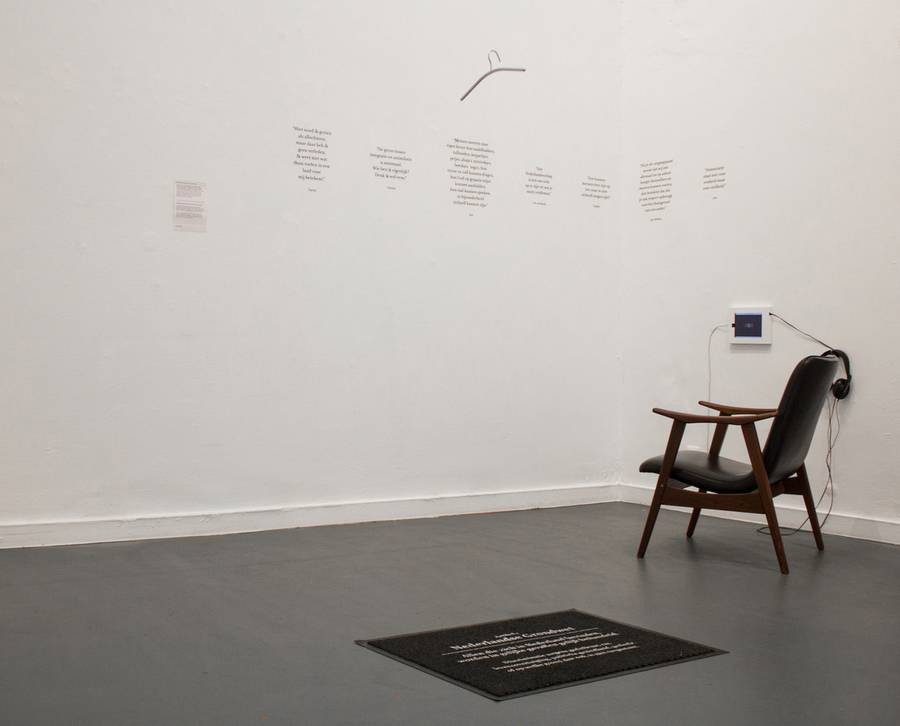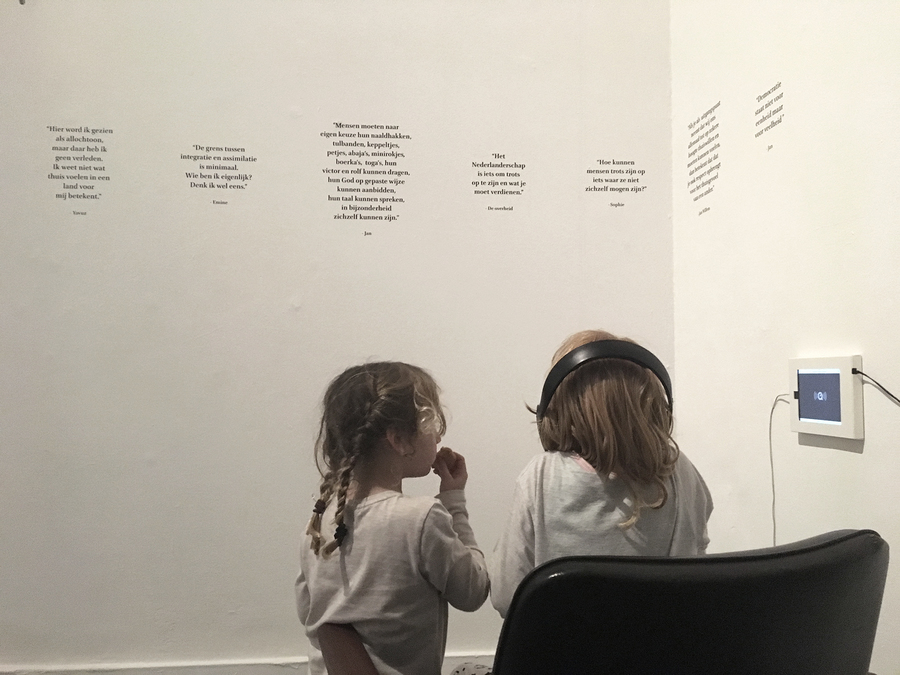 This audio file presents a personal story of a woman who talks about sense of belonging. Interview: Emine & me
Sense of belonging
Author: Marieke Widlak
Links
Recent articles
CONTRIBUTE
Feel free to contribute to Beyond Social.
There are four ways to contribute:
Create a new article. Beyond Social is written and edited by its community. Contribute to this online publishing platform with an article (text, photo-essay, video, audio and so on) about your project, theory, event or initiative in the field of Social Art & Design.
Edit this page, or any of the other ones. If there is any missing information or spelling mistakes in this article, please don't hesitate to change it. Other complementing work, such as including media files (images/video's/audio) is also very much appreciated.
Talk
with the contributers and others by taking part in one of the discussions on the TALK-page of an article. These pages are the semi-hidden backside of articles, hence ideal for discussions about an article without changing the initial text.
PROPOSE a new editorial. Beyond Social invites guest editor(s) to emphasize a certain issue, topic or theme. Guest editors write an editorial, invite others to create articles by an open call and/or add existing articles.