Retour Afzender
From Beyond Social
We all know there are asylum seekers living in our country. But where exactly do they live? For my project Retour Afzender I went looking for these places and visualised this research in a multimedia project. I began Retour Afzender as a photojournalist project. Registering as a volunteer worker for Dutch asylum centres, I was able to enter a parallel universe that is normally hidden to the public, even to news media. I ended up not simply taking pictures, but also researching the system of Dutch asylum procedures, and documenting the many steps of this system through images and text on a website. The conclusion of my research was simple: that the purpose of these procedures is to get the refugees out of the country again.
Author: Lou Muuse
Website: www.retourafzender.eu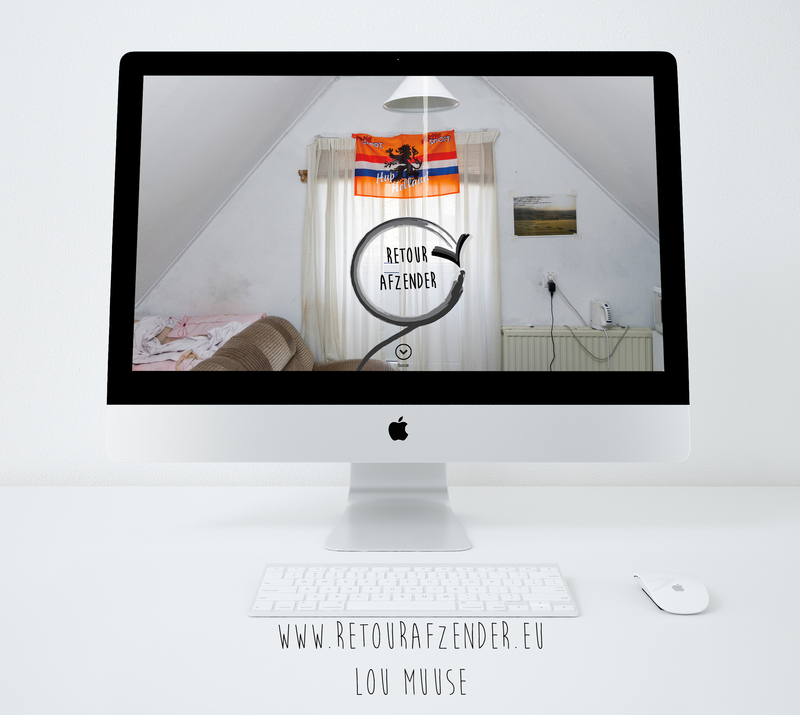 Storytelling
The most important goal for this project was to combine all the different information into a clear overview of the Dutch asylum system. At the beginning I already knew I didn't want to make just a book. A book can have a 'closed' character and I wanted to use my project to 'spread the word'. Therefore I decided I had to make a website where all the elements of the storytelling would come together. It isn't enough to simply view a photo on the web. For me the idea of an interactive website immediately felt right. I had found a new way to tell the asylum story.
Photography
Photography is the foundation of my project. With my photos I want to present an open-minded view of the provisional locations where refugees stay during the asylum process. I did this by shooting the interiors of the locations, and tried not show any people in these pictures. I did this primarily so that people could identify more easily with the locations. Also, there are already many photography projects about refugees focusing on people as the subject.
Icons
For the storytelling of the asylum system, I needed more than photography; I also used illustrations, maps, text and infographics. With the illustrations I visualised the steps in the asylum procedure. On my website, each step is a different location in the system. Here it was essential to work with icons to present the information visually. All asylum seeker centres use icons to present information visually to the asylum seekers. Most asylum seekers don't speak Dutch when they arrive here, which is why symbols are used for communication.
Mapping
It was important to show where asylum seekers are located in the country. I used maps to do this. Asylum seekers experience the Netherlands in a completely different way as we do. They see a lot of very weird place names, which most Dutch people themselves have never heard of. The asylum seekers centres are far away from the big cities. Most of the centres are in the east of the Netherlands. Sometimes there is no public transportation, isolating the asylum seekers even more from Dutch society.
Language
For this project I used many different elements to present an overview of the asylum system and the provisional locations. You can see the project on the website www.retourafzender.eu. Please note that all the text on the website is in Dutch. Also, keep in mind that the Dutch government communicates in the Dutch language with the asylum seekers and refugees, though most asylum seekers don't speak Dutch.
Discussion
The editorial board invites readers to reflect and react on the following question:
After graduation, the project Retour Afzender was further developed in print in collaboration with the WdKA's Hybrid Publishing Practices. Researching and experimenting across a broad range of processes native to digital and analog media, Hybrid Publishing Practices fosters novel approaches to design, writing, reading and dissemination, and embraces the pluriformity of publishing made possible through the legacies of Gutenberg's press to present-day technologies. This resulted in a beautiful publication which will be presented at the Beyond Social event during the final examination event 'WdKA Finals 2016'. But in what sense is this publication hybrid? What is the ideal hybrid publication, and why? We are looking forward to your contributions.
Photography
www.retourafzender.eu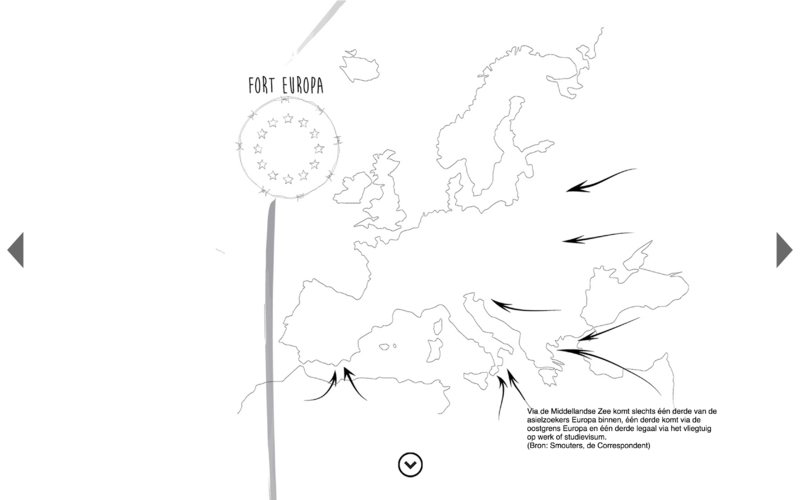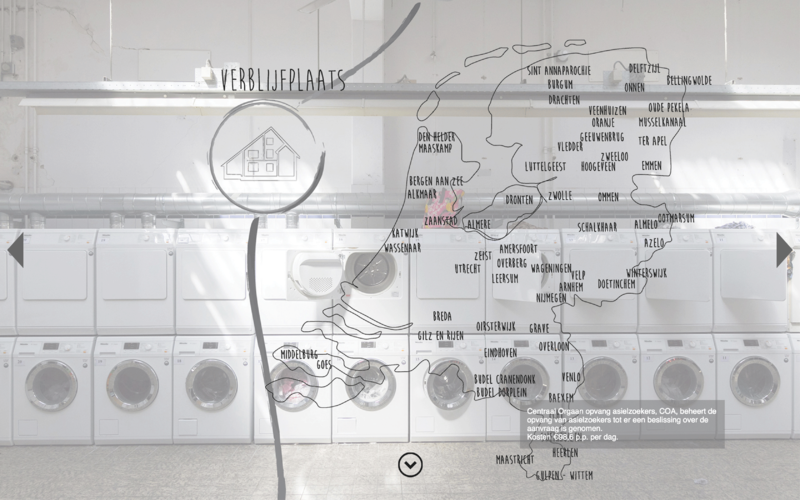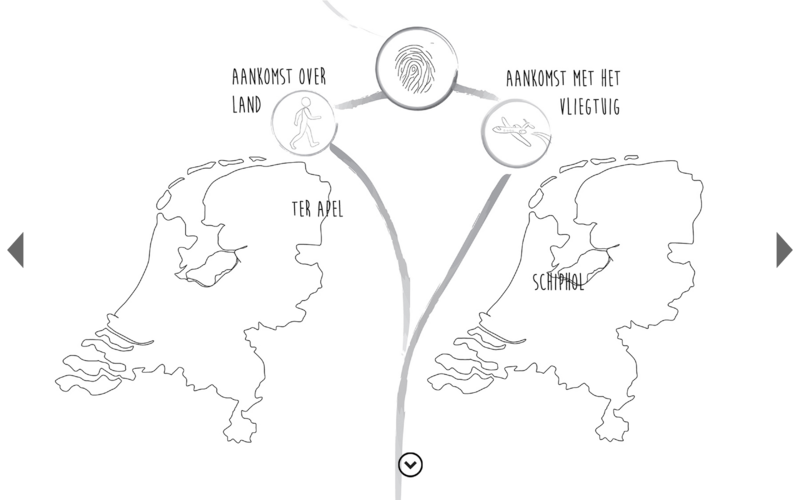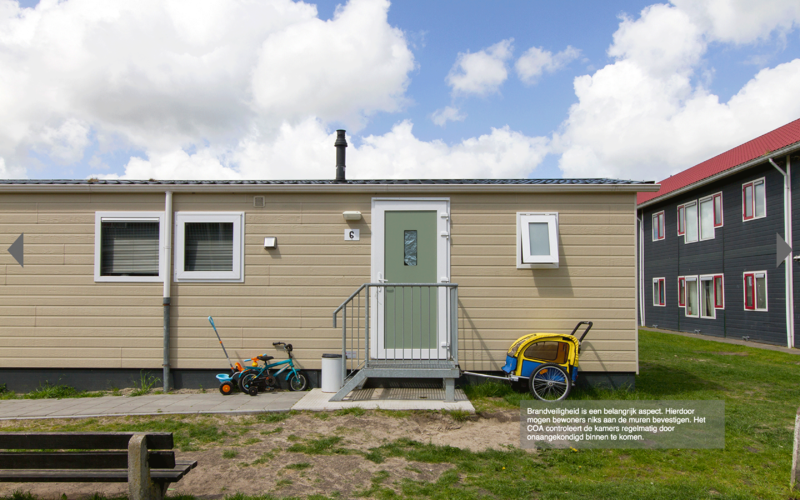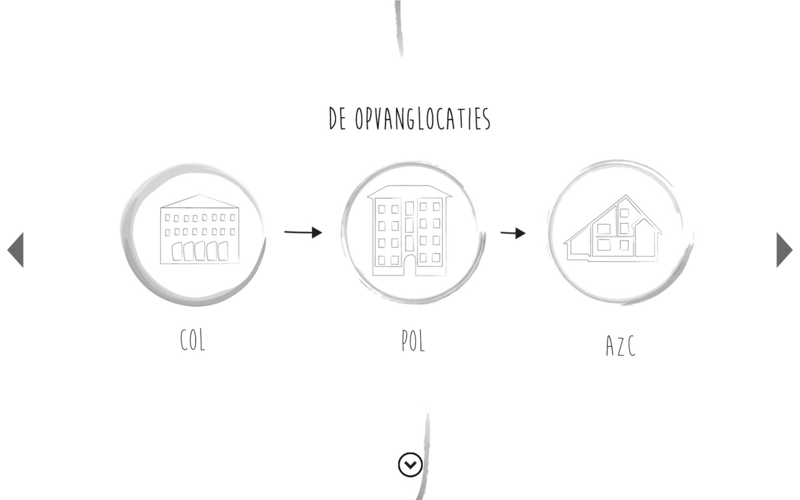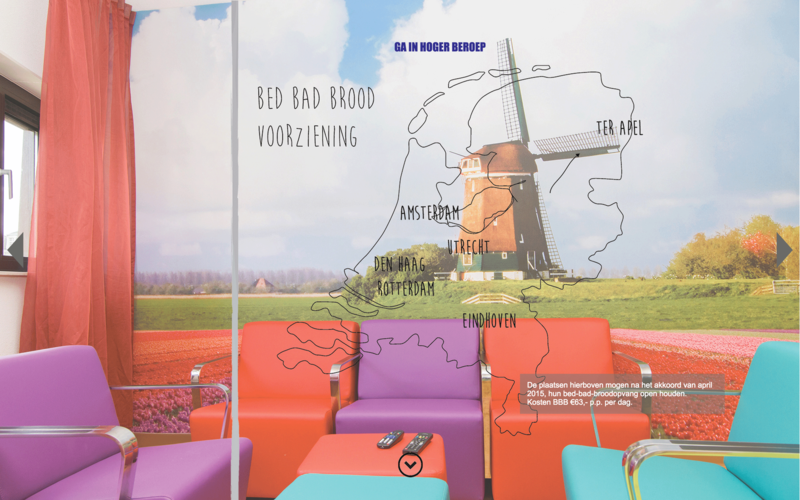 Links
[www.retourafzender.eu Retour Afzender]
Recent articles
CONTRIBUTE
Feel free to contribute to Beyond Social.
There are four ways to contribute:
Create a new article. Beyond Social is written and edited by its community. Contribute to this online publishing platform with an article (text, photo-essay, video, audio and so on) about your project, theory, event or initiative in the field of Social Art & Design.
Edit this page, or any of the other ones. If there is any missing information or spelling mistakes in this article, please don't hesitate to change it. Other complementing work, such as including media files (images/video's/audio) is also very much appreciated.
Talk
with the contributers and others by taking part in one of the discussions on the TALK-page of an article. These pages are the semi-hidden backside of articles, hence ideal for discussions about an article without changing the initial text.
PROPOSE a new editorial. Beyond Social invites guest editor(s) to emphasize a certain issue, topic or theme. Guest editors write an editorial, invite others to create articles by an open call and/or add existing articles.