Why Gamification?
From Beyond Social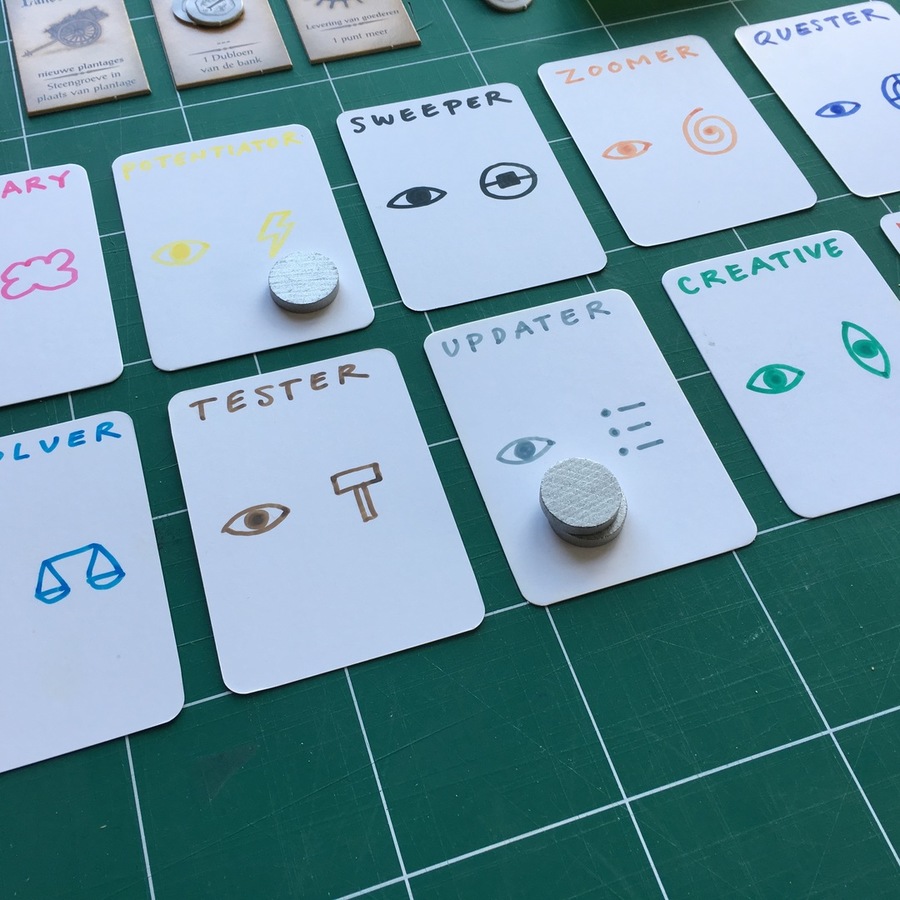 A very short introduction
by Bruno Setola and Levien Nordeman Gamification is one of the four specialisations of Social Practices at the WdKA. With Gamification we seek to empower (underprivileged) audiences to understand, challenge and change the rules that govern their lives and society through play. We encourage our stakeholders to adopt a playful attitude in order to get back in touch with what intrinsically motivates them in life.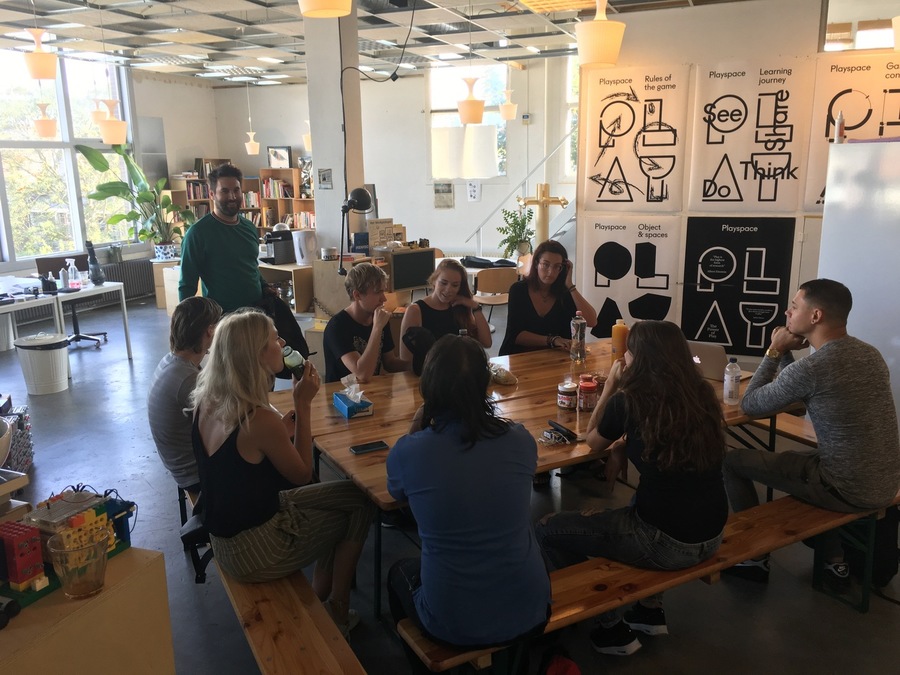 It is through the creation of this space – whether it's called a game, an experience or an experiment – that the designer reframes reality; by redefining the rules and dynamics through a change in meta-communications, the designer creates a play space to experiment with new rules and their implications. 'Game mechanics' and 'game thinking' are still design tools we love to use. Our broad expertise in all aspects of games and play, social psychology and applied philosophy are integrated in the curriculum. We use these tools to achieve something that transcends them: a playful mindset.
Links
Recent articles
CONTRIBUTE
Feel free to contribute to Beyond Social.
There are four ways to contribute:
Create a new article. Beyond Social is written and edited by its community. Contribute to this online publishing platform with an article (text, photo-essay, video, audio and so on) about your project, theory, event or initiative in the field of Social Art & Design.
Edit this page, or any of the other ones. If there is any missing information or spelling mistakes in this article, please don't hesitate to change it. Other complementing work, such as including media files (images/video's/audio) is also very much appreciated.
Talk
with the contributers and others by taking part in one of the discussions on the TALK-page of an article. These pages are the semi-hidden backside of articles, hence ideal for discussions about an article without changing the initial text.
PROPOSE a new editorial. Beyond Social invites guest editor(s) to emphasize a certain issue, topic or theme. Guest editors write an editorial, invite others to create articles by an open call and/or add existing articles.